Power Booster Training Plans
You've got some serious goals coming up, but you're riding to this point just hasn't given you the results you want, or need.
"Oh Crap! I'm running out of time, and I'm freaking out that I won't be able to keep up!"
If you've got 4-8 weeks, you CAN see BIG improvements in your riding. Grab one of our proven Power Booster programs, and prepare to ride your way to new strength on the bike!
Need to gain some serious power, and fast? This 4 week SUPERCHARGER block will challenge you to earn those needed watts!
15-20 Watt gain, is not unusual, but come ready to WORK!
Learn more by DOWNLOADING the Intro Packet!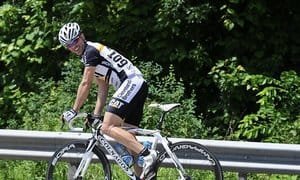 8 WEEKS TO STRONGER CLIMBING WITH LONGER THRESHOLD FOCUS
Climbing doesn't have to suck! With this 8 week training plan, you get some of the "secret sauce" that has helped so many HVT Athletes ride stronger, the world over!
BEGINNER
GET STRONG IN 8 WEEKS!
There is nothing as thrilling as your first few months on the bike, and this program will help you gain even more enjoyment, as you learn how to tap into your riding potential!
Learn more by DOWNLOADING the Intro Packet!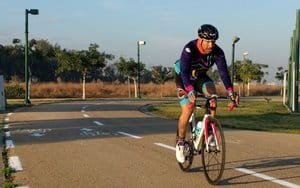 This program is built for beginners who have been riding between 6-8 hours for 2-4 months prior, and who are looking to increase their Functional Lactate Threshold Power on the bike, and to dive into proper on-bike training.
Learn more by DOWNLOADING the Intro Packet!
GET EXPERT TIPS AND ADVICE!
Sign up to get the latest HVT Expert Videos and latest Training plan releases that riders like YOU asked for!