Strength Training for Cyclist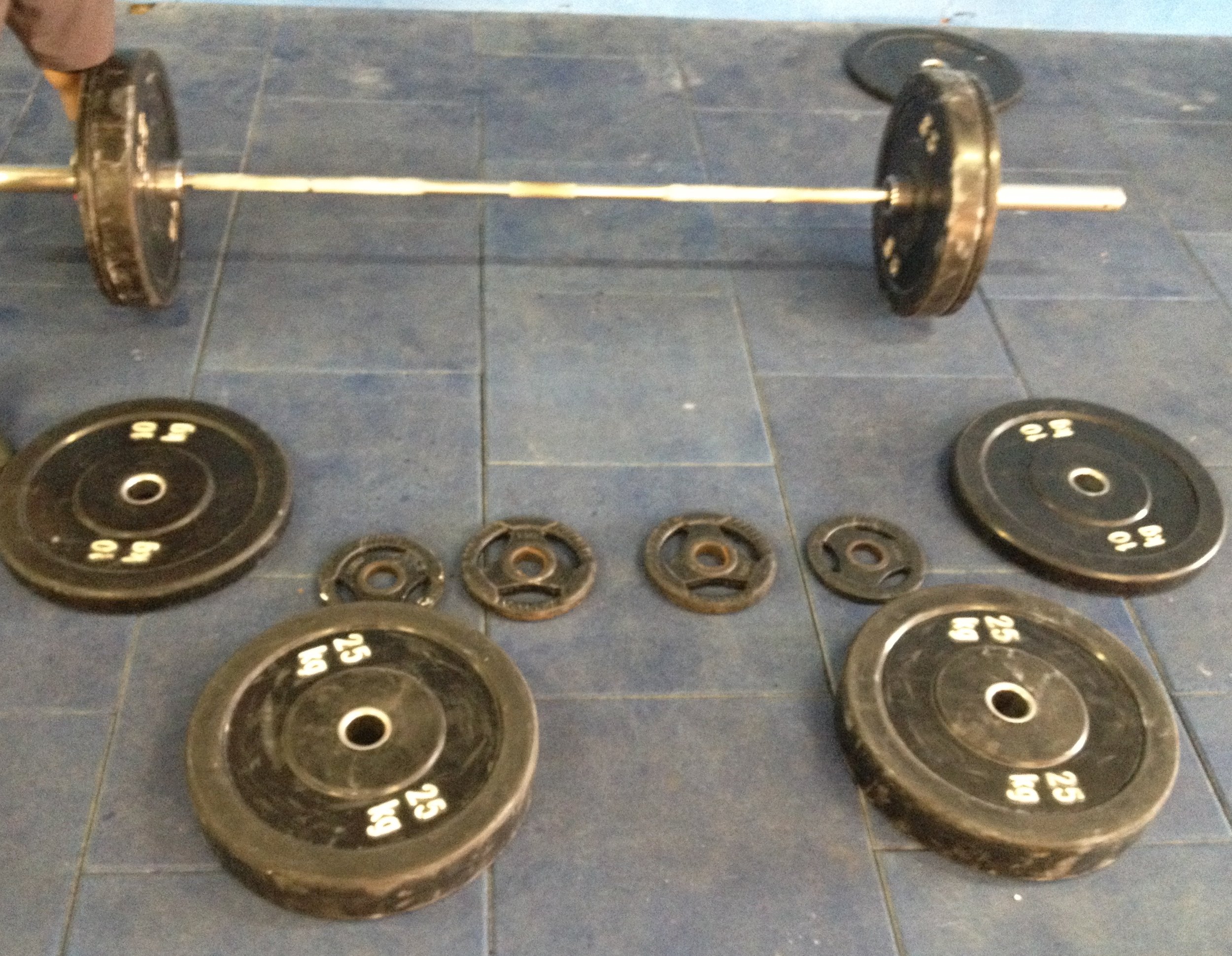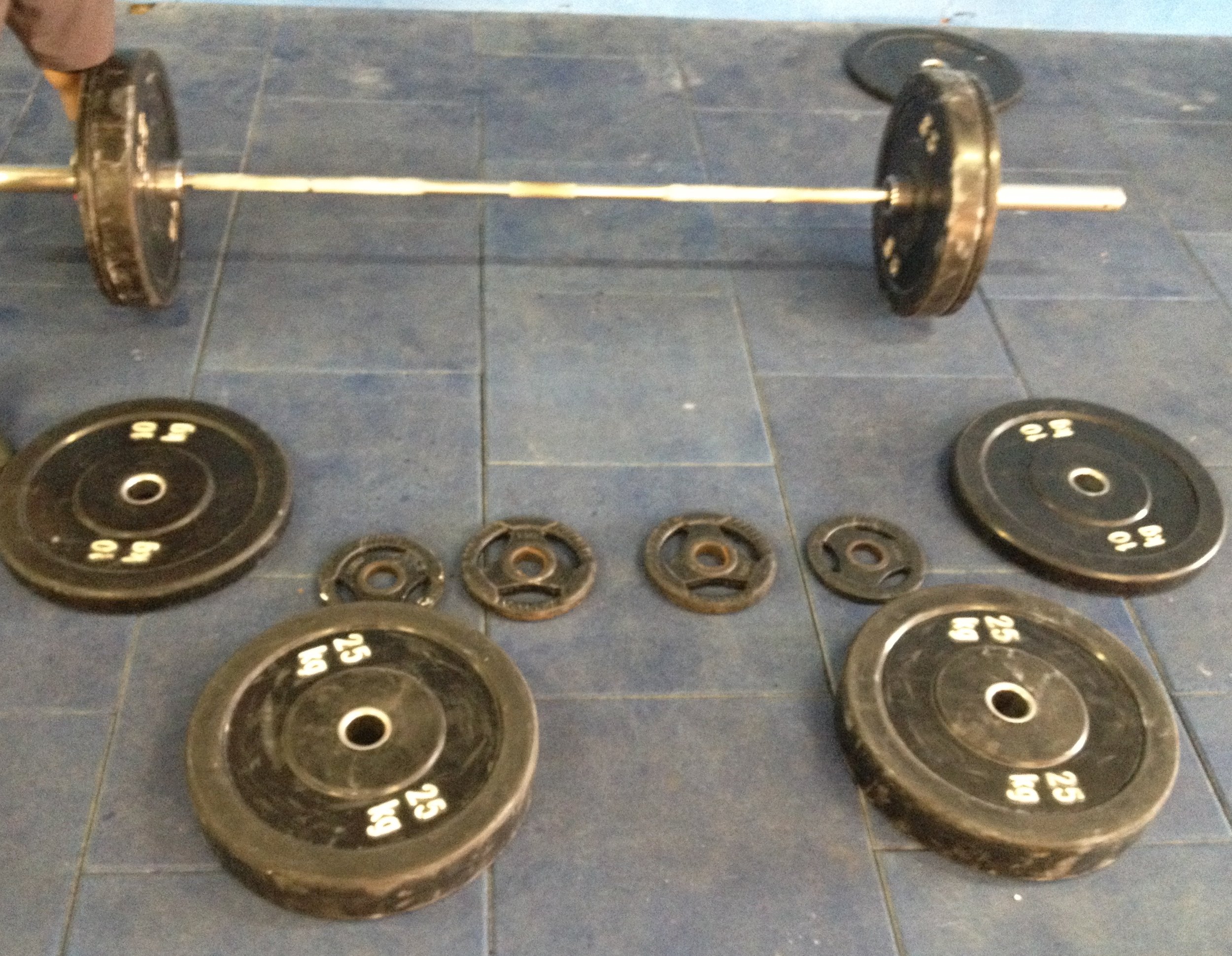 Strength Training for Cyclist
$199/mo*


Get YOUR programming from the Leading Strength Coach for Cyclists, and find out why everyone else is just playing around in the weight room.
*$249/month
Stop messing around in the weight room with box jumps, hamstring curls, squats and lunges.....and have your eyes opened to what the best in the world are doing.

Hint: You have no idea what you're in for.
Human Vortex Training's Strength training programs for cyclists are challenging, fun, will have you feeling better on and off the bike, and allow you to look and feel great.
From the advanced warm-up techniques, to the structure of the programming, you'll be surprised as to how big an impact properly structured Strength training can have on your riding AND your overall fitness.
- Athlete Movement Screen (Video Analysis)
- FUN-ctional Strength Training for Cycling
- Corrective Exercises to address imbalances and movement issues
- Get programming for the gym that feels familiar: We are cyclists too, and we know how you feel, and WANT to feel!
- Advanced programming & knowledge of the body
- YOUR personal Strength Training Program written by World-Leading Expert Strength Coach for Cyclists, Menachem Brodie
Tap into the power that advanced programming can offer you!
Sign up today to get the edge on your competition, decrease your tightness and pain, and to unleash the beast you have within!

*28 day billing cycles