Strength Training for Cyclists and Triathletes
WORLD-LEADING STRENGTH COACH FOR CYCLISTS & TRIATHLETES
Learn from THE AUTHORITY on Strength Training for Cyclists & Triathletes.
Strength Training for Cycling Certification
Strength training for cycling requires understanding the specific adaptations that we must get from our strength training, how to build a strength program for our specific sports and their unique demands, and knowing how to program strength training through the entire year. Learn all that and more in the world's first Strength Training for Cyclists Certification.
Sign up for the insiders List
Foundations of Strength Training for Cycling Performance Course
Learn the foundations of strength training for cycling and bring your knowledge up to speed on what ACTUALLY works for cyclists. Worth 3 USA Cycling CEU's
Get Instant access
Strength Training for Cycling Success
We know it's important to help us stay healthy, get faster, and enjoy our riding more. But how do you know what good, quality information is?
ENROLL NOW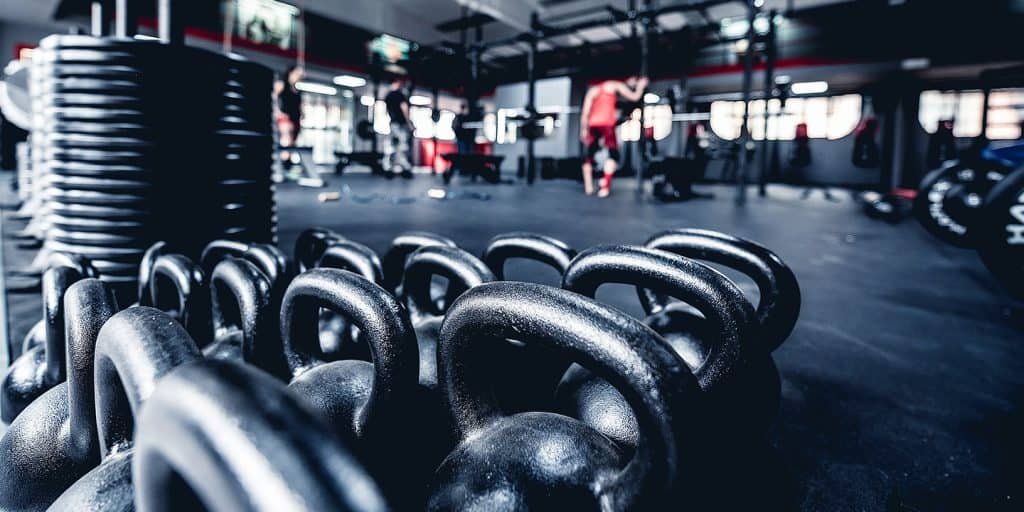 Strength Training for Triathlon Success
Coach your athletes to build strength, prevent injury, and perform better. Strength training for triathlon is quickly becoming a mainstream method to help athletes get faster and prevent injury. Are you prepared to guide your athletes as they add strength to their training?
ENROLL NOW
GET EXPERT TIPS AND ADVICE!
Sign up to get the latest HVT Expert Videos and latest Training plan releases that riders like YOU asked for!