Strength Training for Cyclists Courses
Strength Training for Cyclists and Triathletes
LEADING STRENGTH COACH FOR CYCLISTS & TRIATHLETES
Learn from the leading authority on Strength Training for Cyclists & Triathletes
It seems like everyone is claiming to know how to perform strength training for cyclists & triathletes. . . yet few have actually done it with great knowledge and understanding of how to train for our unique sports. Coach Brodie has presented internationally on the subject, teaching coaches from 4 continents, as well as has written the most in depth and detailed book on the subject. 
The Human Vortex Training strength training for cyclists & triathletes courses are all offered online, so you can learn when & where is convenient for you. 
Stronger After 50 Course
While the rules of strength training are pretty universal, HOW you apply them will have a big affect on what, if any, results you get.This course gives you all the special consideration and how to properly program for those over the age of 50 to see improved posture, power, and performances.
Get Instant Access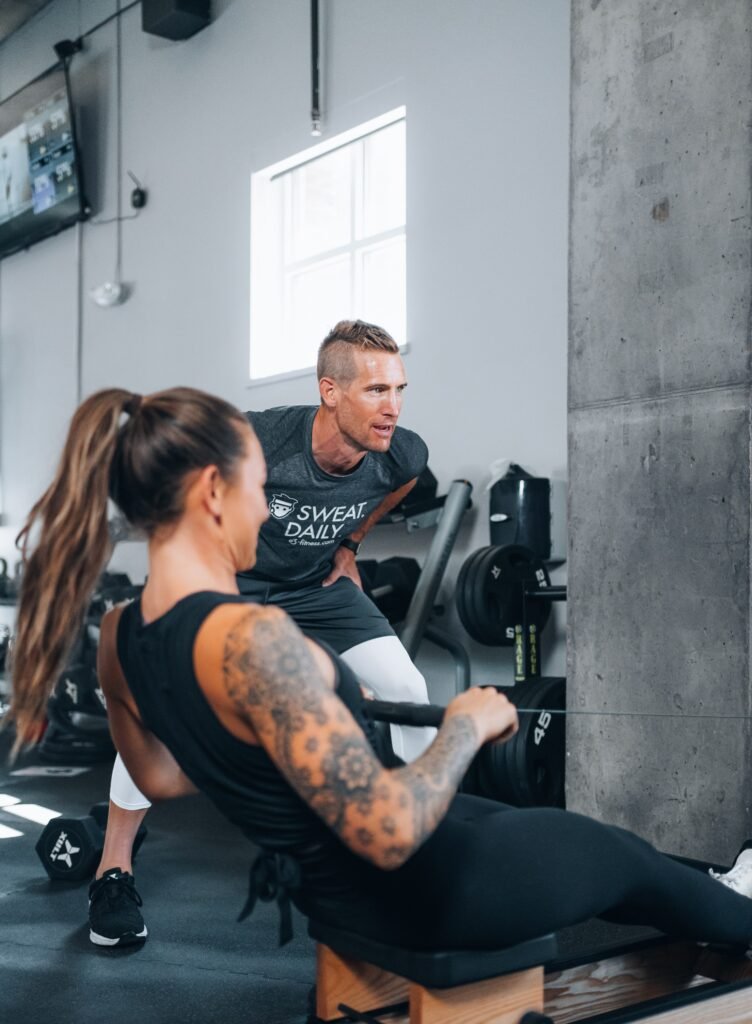 Strength Training for Cyclists Certification Course
Strength training for cycling requires understanding the specific adaptations that we must get from our strength training, how to build a strength program for our specific sports and their unique demands, and knowing how to program strength training through the entire year. Learn all that and more in the world's first Strength Training for Cyclists Certification.
Get Instant Access
Foundations of Strength Training for Cycling Performance Course
Learn the foundations of strength training for cycling and bring your knowledge up to speed on what ACTUALLY works for cyclists.Worth 3 USA Cycling CEU's
Get Instant access
Strength Training for Cycling Success Course - Training Peaks University
We know it's important to help us stay healthy, get faster, and enjoy our riding more. But how do you know what good, quality information is?
ENROLL NOW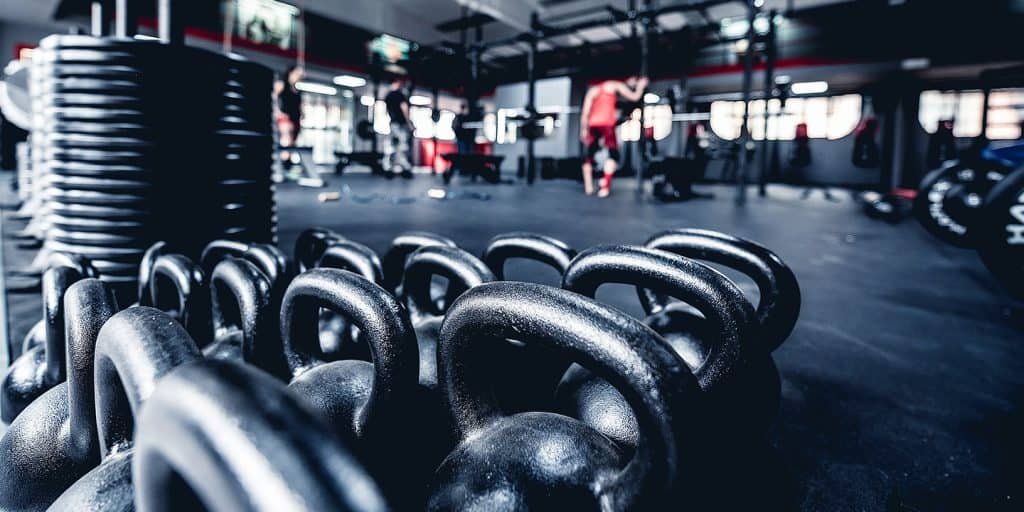 Strength Training for Triathlon Success Course - Training Peaks University
Coach your athletes to build strength, prevent injury, and perform better. Strength training for triathlon is quickly becoming a mainstream method to help athletes get faster and prevent injury. Are you prepared to guide your athletes as they add strength to their training?
ENROLL NOW
GET EXPERT TIPS AND ADVICE!
Sign up to get the latest HVT Expert Videos and latest Training plan releases that riders like YOU asked for!